Journal

About our products, technology, people and what makes us tick.
Fairs & Events
Trustin Tape presents the new product range at Ipack-Ima show
At it's first international presence Trustin Tape showcase it's varius grades of paper masking tapes with solvent borne rubber resin for India and Asia-Pacific market. The range offers products for OEM's, construction needs and after-market solutions. Trustin Tape is vision made by the PPM Industries (Italy) and MIARCO (Spain) with the objective to offer masking tapes of various grades which can be used to cater different industrial needs and requirements. With a state of art manufacturing plant in Dahej – Gujarat, Trustin Tape is the largest masking tape manufacturing plant in India with European technology and expertise. Trustin Tape's shareholder have combined 50+ years of know-how and expertise in manufacturing and distribution of tapes and are uniquely equipped to provide the innovative solutions to industry needs. With the manufacturing and cutting-edge technological know-how, tecnology investments and the vertically integrated business model, we can provide the customised products acordingly to your needs. The core of our business is to offer quality grades of masking tape to build the confidence, reliability and trust of our customers. Trustin Tape showcased its first international presence and masking tape range offering in Ipack-ima trade fair Milan – Italy, the exhibition specializing in food and non-food processing and packaging.…
News Archive
View All
Fairs & Events
News
Close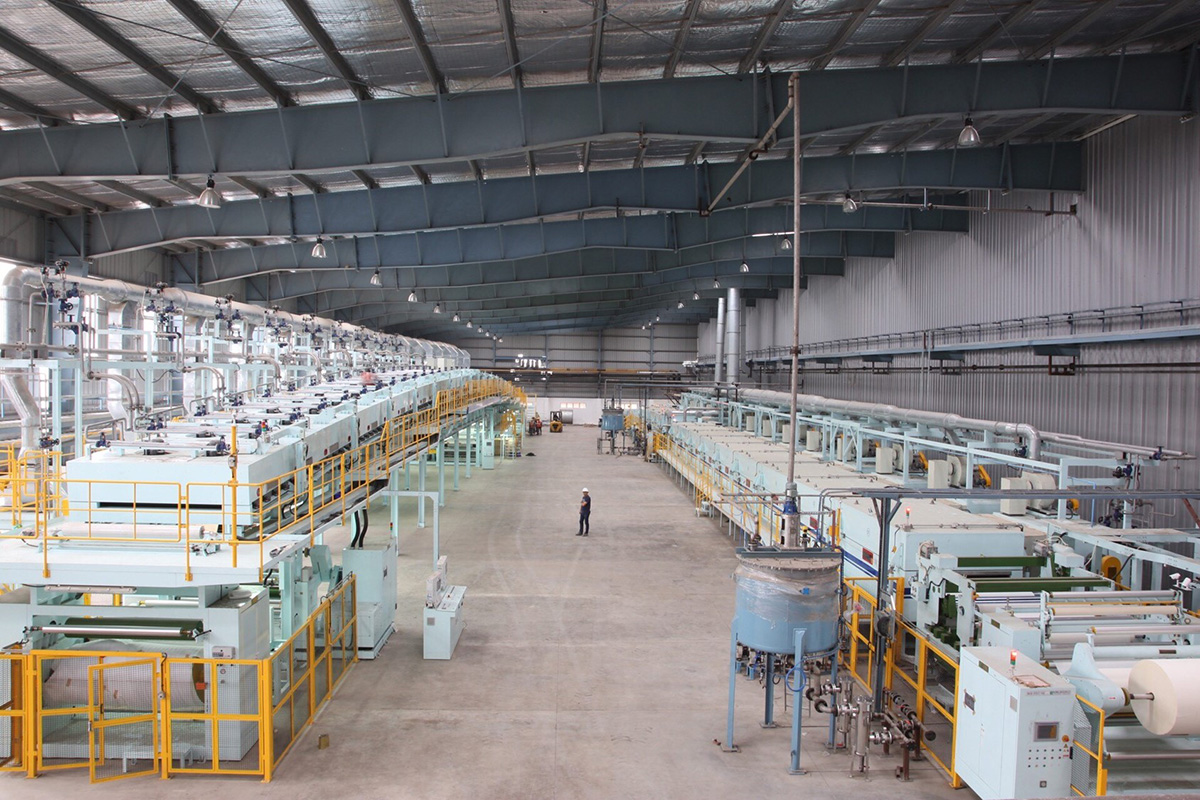 News
Trustin Tape, the new strategic partner of adhesive solutions in international markets.
Trustin Tape is a new born global company in India that strives for superior product quality. A full range of solvent based masking tapes is manufactured with cutting edge technologies and unique product and market know-how. The new facility manufactures advanced solvent pressure sensitive adhesive for different sectors such as
22/05/2018
Subscribe
to our newsletter